Sea Kayaking Familial Inisensation
This activity is for adapted for families with children between 3 and 7 years old. Young children (age 3 to 5) get to sit in an adapted seat in the middle of the kayak while the parents paddle them along. Children between 6 and 7 can sit up in front and paddle to their hearts content with an adult behind.
Difficulty level: Easy, adapted for young children
*The safety, rhythm and group size of this activity are specifically adapted for families! Conditional with availability of a guide.
Participant requirements (you must comply with ALL conditions) :
Must be 3 years old or older
8 and 9 years old kids must be in a tandem kayak with a responsible adult
Youths who are 17 years old can participate alone, but must have a parental authorization if they're not with an adult in the course
Most of the equipment are tandem kayaks
Must not be under the influence of drugs or alcohol
Be in good physical shape and normally healthy
Not recommended for pregnant women for safety reasons
Do not forget :
Duration of the activity: 2h30. Duration on the water: around 1h45
Bring closed toed shoes that can get wet (possibility to borrow some for free)
Wear outdoor clothes (avoid jeans or cotton), a bathing suit, a windbreaker jacket, a towel and extra clothes
Bring a hat, sunglasses and sunscreen
Bring water bottle
10 minutes walk from the reception
Arrive at the reception 30 minutes before the beginning of the activity if you are not already on the site. Arrive at the activity departure point 10 minutes before the beginning of the activity if you are already on the site.
All excursions offered at Parc Aventures Cap Jaseux are guided and include kayaks, accessories, isothermal clothing, technical initiation and safety equipment.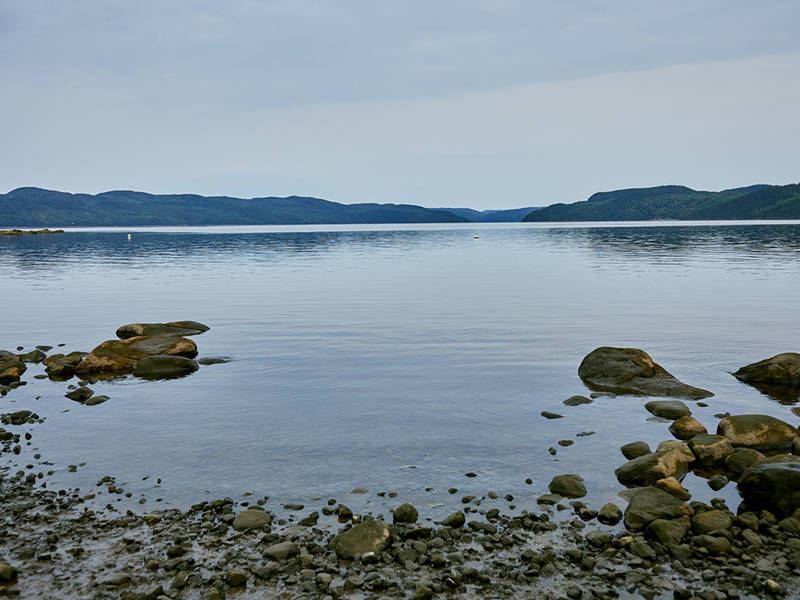 Adult (18 years old and up)
Junior (6 to 17 years old)
Child (3 to 5 years old)
Family rate
FAMILY OF 3 PEOPLE (2 ADULTS AND 1 JUNIOR OR 1 ADULT AND 2 JUNIORS
* Plus applicable taxes
* Prices may vary
Sea Kayak
Consultez tous nos activités connexes au Sea Kayak
FAQ
Plan your stay
You have the questions, we have the answers
Are pets allowed on the site?
Parc Aventures Cap Jaseux is one of the few parks where animals on a leash are allowed. They are allowed on the hiking trails, at the beach, on the campsite and in the log cabins. Warning! They are not allowed inside domes, hanging spheres and tree houses.
How can I make a reservation?
You can reserve online through the "Reserve Online" section or by calling 1-888-674-9114. Our customer service staff will be happy to help you plan a most enjoyable stay.
What are the methods of payment accepted?
On arrival at the site, you can pay by cash, debit, credit card (Visa, Mastercard, American Express) or traveller's check (please note that personal checks are not accepted).